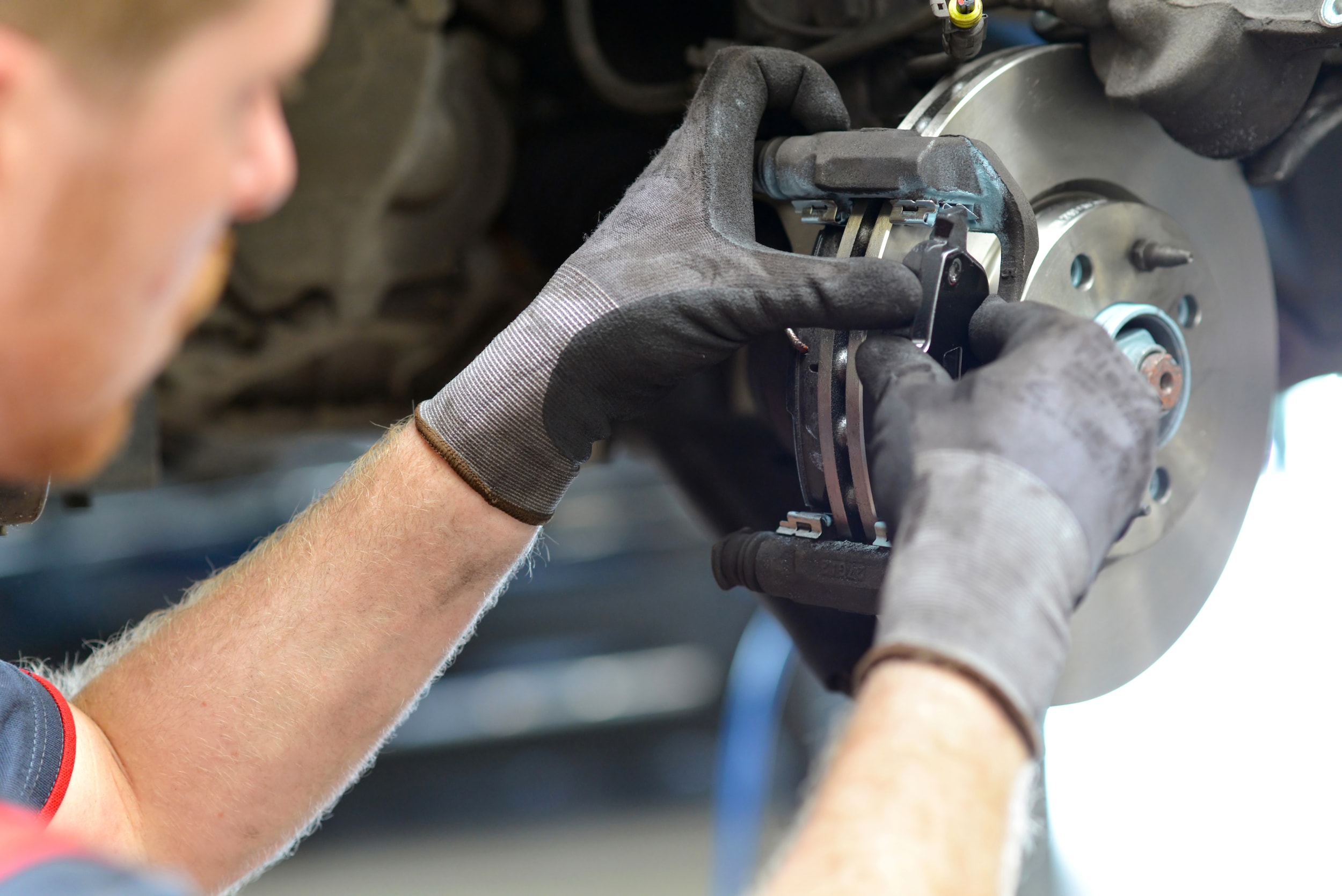 You're going through your normal daily commute and use your brakes to stop at a red light. Even with your favorite song on the radio, you still hear a loud squeak coming from your vehicle's brakes.
If you're unsure what that might mean, try not to stress! Just give the experts at Team Ford Lincoln a call. Our service technicians will be waiting to answer all your brake service questions.
If you hear a squeaking noise when you hear tap the brakes, that's a likely sign that your brake pads are wearing out.
In many cases, the squeaking noise is made by design. The materials in your brake pads are designed to emit a noticeable squealing sound when they start to wear down. If you're hearing that sound, it means that your brake pads are nearly worn out and need to be replaced.
Luckily, for drivers in Mapleton, IA and Manning, the service center at Team Ford Lincoln can help with that. Our parts center can help you secure new brakes pads that fit your vehicle. Our service team, meanwhile, can perform a smooth installation that gets you back on the road and driving.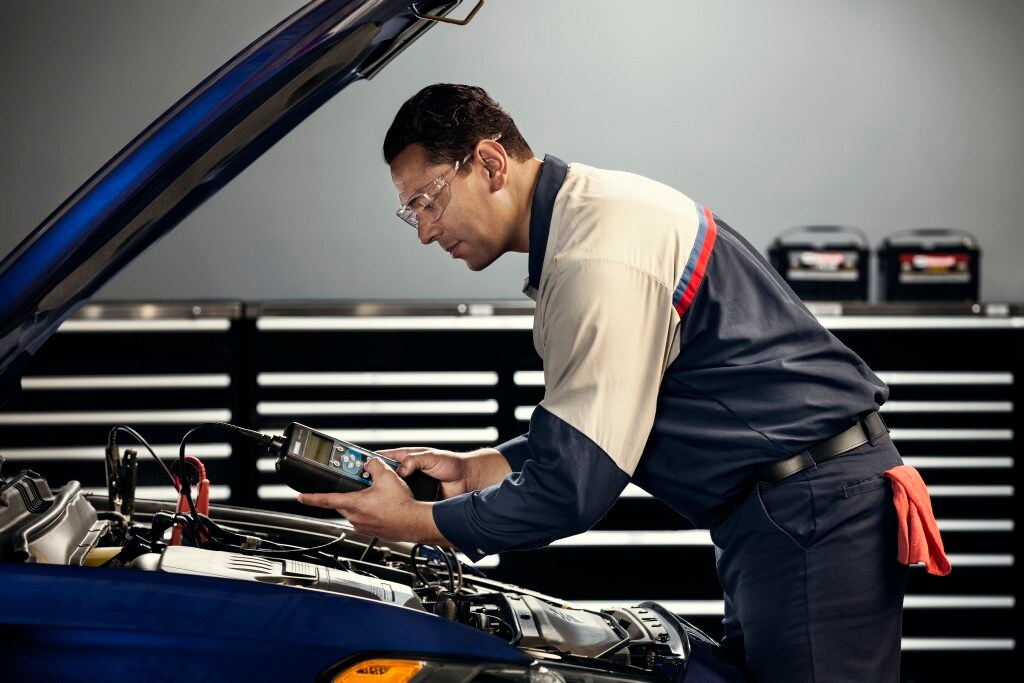 Schedule Your Brake Service Appointment in Denison, IA Today
Would you like to know more about the brake service options waiting for you at Team Ford Lincoln? Reach out to our service center in Denison, IA today. We work with drivers all over the Dunlap, IA area and we can provide the vehicle maintenance help you're looking for.
Contact us today with a call or a click to get started. Our team also offers an online scheduling tool that can help you arrange your appointment online.